WILKES-BARRE, Pa. — Company marks 25 years of service to consumers in the travel and leisure market.
Sundance Vacations, headquartered in Wilkes-Barre, Pennsylvania, is a leading provider of destination-based travel options across the United States, Mexico and the Caribbean, and is celebrating its 25th anniversary of operations this month. More than two decades of expertise has transformed Sundance Vacations from a new venture with big ideas into a successful travel company with an equally bright future.
In 1991, Sundance Vacations co-founders John and Tina Dowd had worked in the travel industry for a number of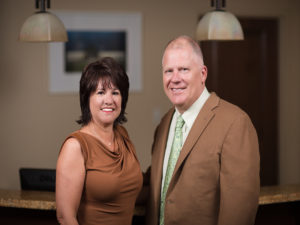 years.  After seeing the limitations of certain vacation companies, the Dowd's decided to change the way that the industry worked, by providing affordable travel options to the masses. Clearly that idea has proven a successful one as the company has grown from just two employees working from their home to a travel-industry leader that employs over 400 people across 10 offices throughout the nation with 150+ of those jobs in our area. Sundance Vacations services tens-of-thousands of consumers yearly who rely on their expertise and travel knowledge to deliver the best vacations for their families.
The company's idea was, and still is, a simple one: providing amazing destinations and quality vacation experiences for less.  Essentially, allowing consumers to buy their vacations in bulk to help lock in a price that will save them money for years to come.  And let's face it, Americans love saving money.
"We at Sundance Vacations are so thankful to our many customers and employees for making this anniversary possible," said John Dowd, CEO of Sundance Vacations. "Their feedback has shaped our company through the years, and their faith in our our ability to deliver the highest-quality vacations has sustained us.  We look forward to continuing to serve our valued customer for many years to come."
For more information about Sundance Vacations, visit their website at: www.SundanceVacations.com, or follow them on social media like Facebook, Twitter, Instagram, YouTube, etc.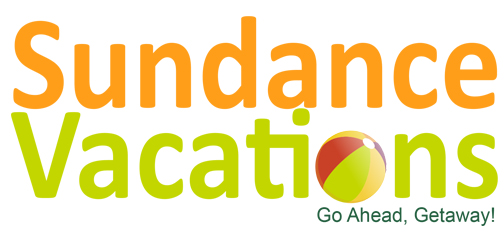 About Sundance Vacations
Sundance Vacations is a national travel company that specializes in wholesale-vacation accommodations. The company is headquartered in Wilkes-Barre, Pa. and maintains offices in New Jersey, Washington DC, Pittsburgh, and four call centers located in Northeastern Pa.  Formally, in 2015, the company has been named to the Best Places to Work list in New Jersey (#12-2015 and #21- 2016), Illinois (#9) and Pennsylvania (#21).   Sundance Vacations President, John Dowd, was nominated by employees as one of the highest ranking CEO's (#8) through a Glassdoor review survey with a 95% approval rating.  The small company executive shared the honor with notable CEO giants from Apple and Facebook; Tim Cook and Mark Zuckerberg.  The company has been honored as one of the Fastest-Growing Travel Companies in Pennsylvania by Inc. 500/5000.